Letters today. leaders tomorrow.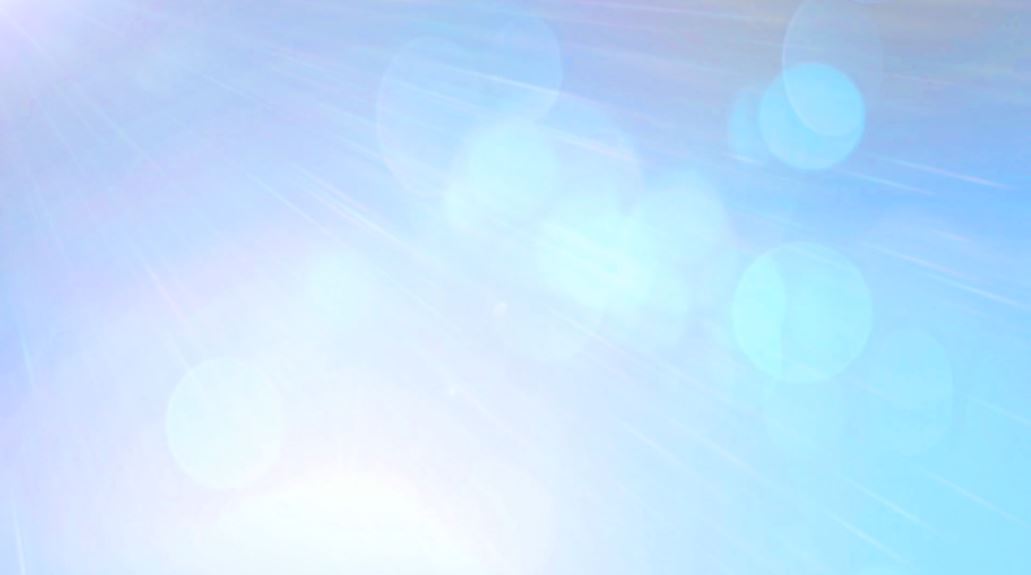 Letter from the president

I'm Meredyth Dwyer, the 2019 Panhellenic President, and on behalf of the Panhellenic Council, welcome to McGill Sororities! Being a part of McGill's Greek community has had more of a transformative effect on my university experience than I could have ever imagined. I have genuinely found a home in my chapter – a sentiment that is common among the sisters of each of McGill's five sororities. Whatever the weather, and even if they have a 40% midterm the next morning, sisters will be there on your worst days and your best ones; for your greatest successes and your biggest failures.
Each chapter at McGill is filled with inspiring women who each bring something special to the Greek community. Whether you find your home in Alpha Omicron Pi, Alpha Phi, Gamma Phi Beta, Kappa Alpha Theta, or Kappa Kappa Gamma, you will nevertheless be an important member of the Panhellenic community – a community of empowered women who strive to empower women.
McGill has been home to Greek organizations for the last 136 years – organizations that have grown and prospered with every year that has passed. Our Panhellenic Council not only connects each sorority, but contributes positively to the larger Greek community. I encourage you to get to know each Panhellenic sorority to find YOUR best fit. Regardless of the sisterhood you choose, we are all bonded by our love for our sisters and the memories we make as members of McGill's Greek community. Joining a sorority means becoming part of something incredibly unique and fostering relationships that will last for the rest of your life.
Greek Life at McGill truly offers something for everyone. I am constantly inspired by the women of McGill's various chapters and am so excited to see where they go after graduation. More than anything, I am thrilled by the growth of Greek Life on our campus and cannot wait for what the future holds for each chapter. Please do not hesitate to reach out to me with any questions you may have regarding our Panhellenic sororities.
Yours truly,
Meredyth Dwyer
2019 Panhellenic President

Questions? Contact: Meredyth.Dwyer@gmail.com
With courage and conviction, we will build for the future, as those sisters who came before us did in the past. What we achieve, we achieve together. We are sorority women. We are changing the world. Learn more about the 26 member organizations of the National Panhellenic Conference, visit npcwomen.org.